Configurator
Find out, which footbike fits your wishes and needs.
myKostka
Do you have a clear idea about your footbike look? Design your own and take the ride.
Footbikes
what's rolling on here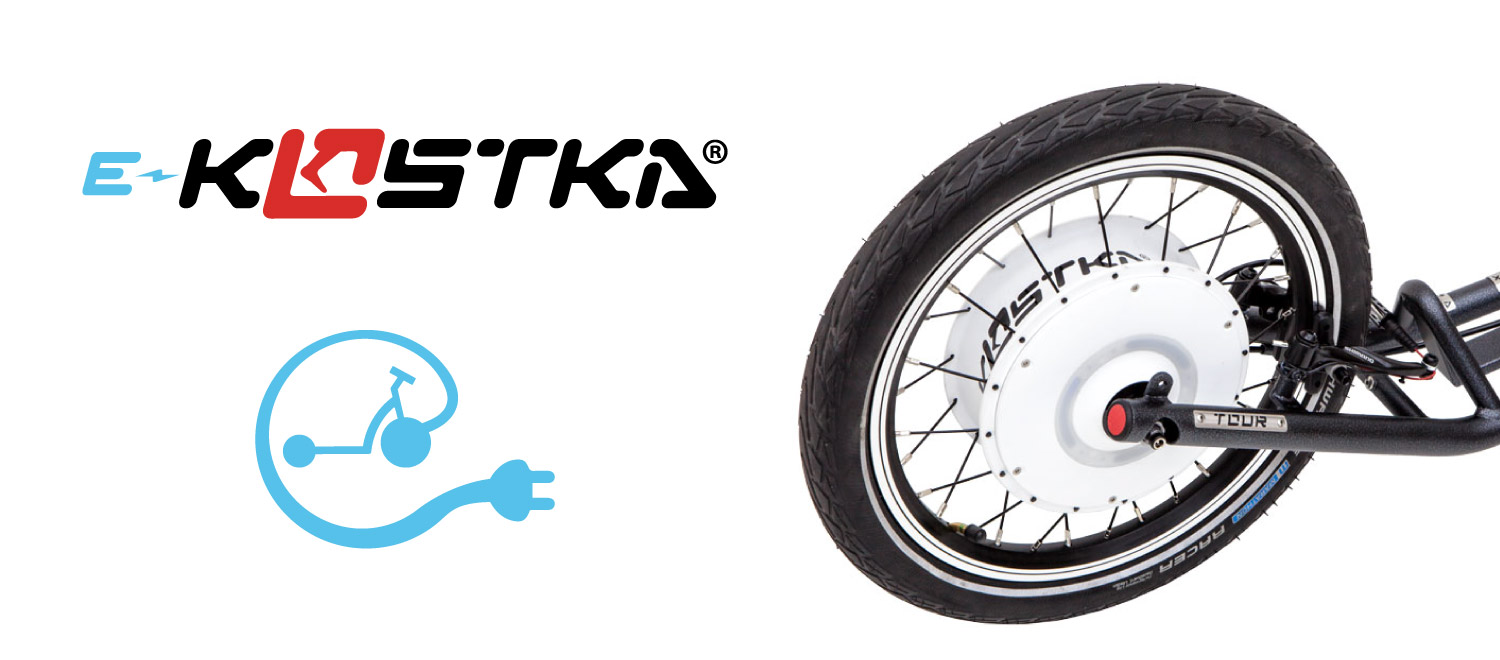 e-KOSTKA arrives! Discover the reasons for the first edition of Czech electric footbikes...
Smart e-footbike produced in Czech Republic. You can travel so easily and so lightly as you have never experienced before.
open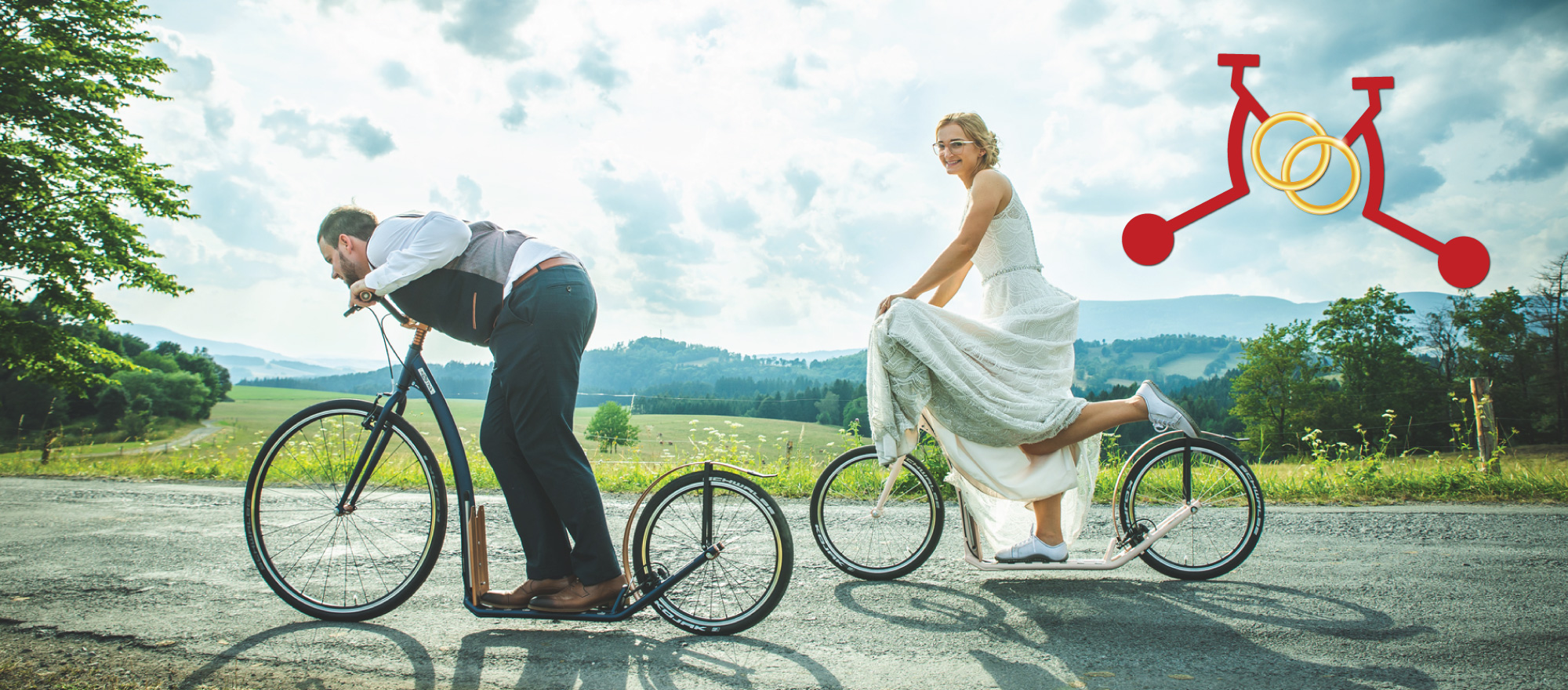 Limited wedding edition
We would like to introduce your our unique wedding limited edition footbikes. These models were made especialy for Marek II. and Eva's wedding....
open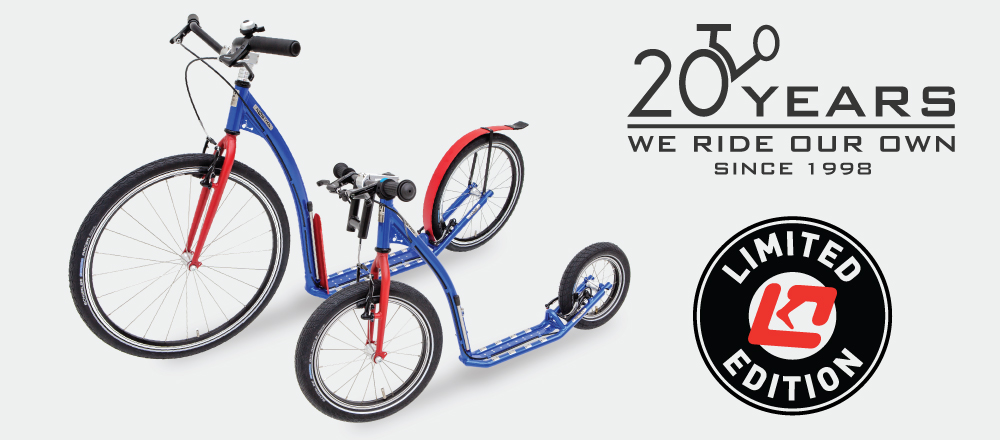 Exclusive limited edition! (20 years)
20 years has been a long time. During that time, we have come a long way together. You are helping us to improve our skills and make innovations....
open
ride up