New footbikes are avaliable!
Hot news for men and women on sale now. Let's not beat around the bush, the upgraded Tour Pro XXL G6 footbike with a 200 kg capacity has just been stocked on our eshop. If you want to get a good stretch, get your body moving and do your best for your health, there's no need to wait.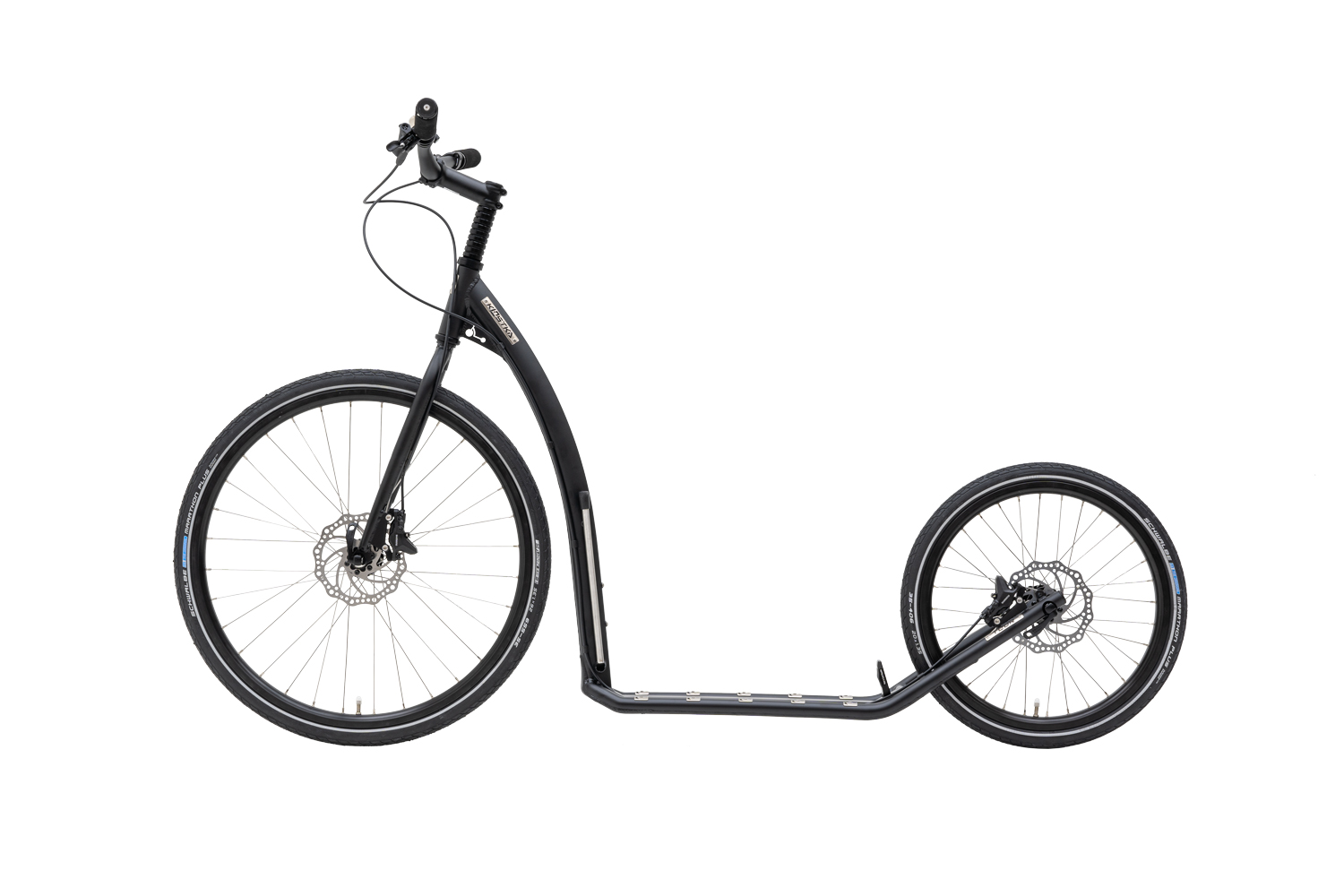 Innovation of the 6th generation footbike Kostka Tour Pro XXL G6:
- Increased frame stiffness
- New central frame tread
- New footboard layout
- New CNC milled heel stop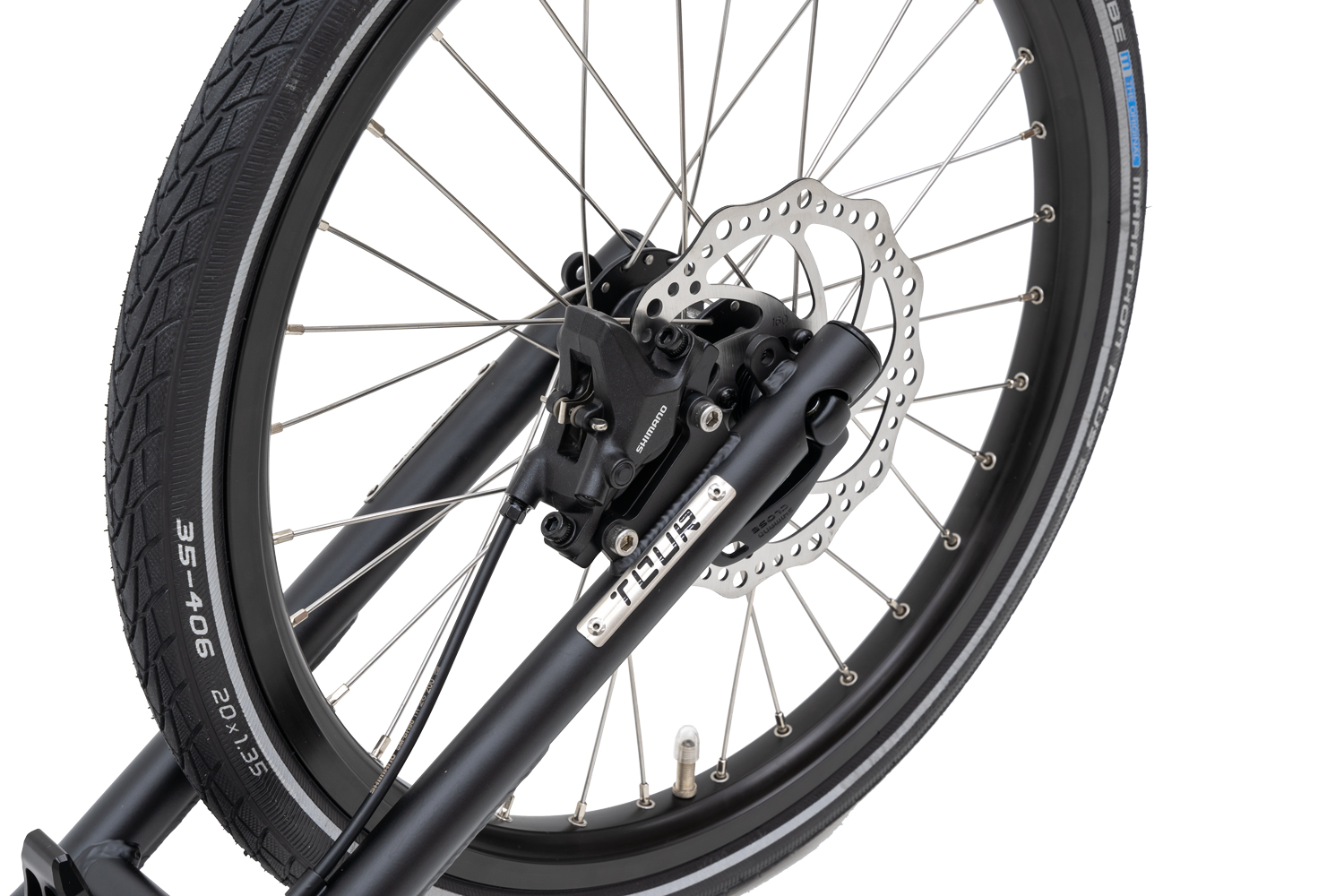 Standard priced features of the KOSTKA TOUR PRO XXL footbike:
- Reinforced front fork
- Reinforced footbike frame
- Wheels with high load capacity
- Shimano hydraulic brakes
- Custom KOSTKA hubs
- Raised handlebars
- Stand included
- Brushed stainless steel elements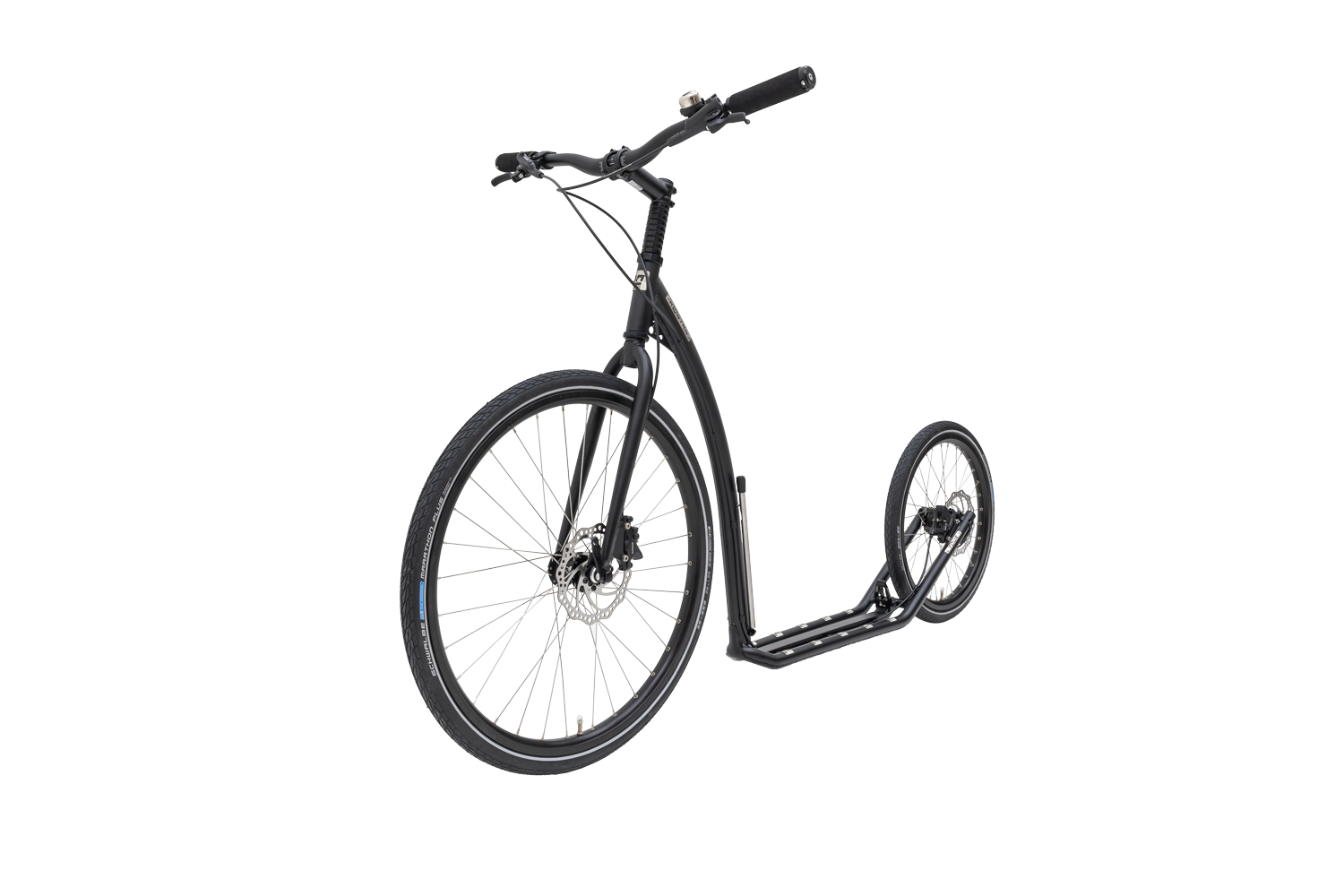 The Mushing Racer Pro G6 is on sale now - and not just for Mushers. Do you have a dog that is bursting with energy and likes to "pull"? Do you like to go downhill in the wilderness? Then the new generation footbike is perfect for you. Extended footboard, suspension fork, shock absorber and leash. All in one package.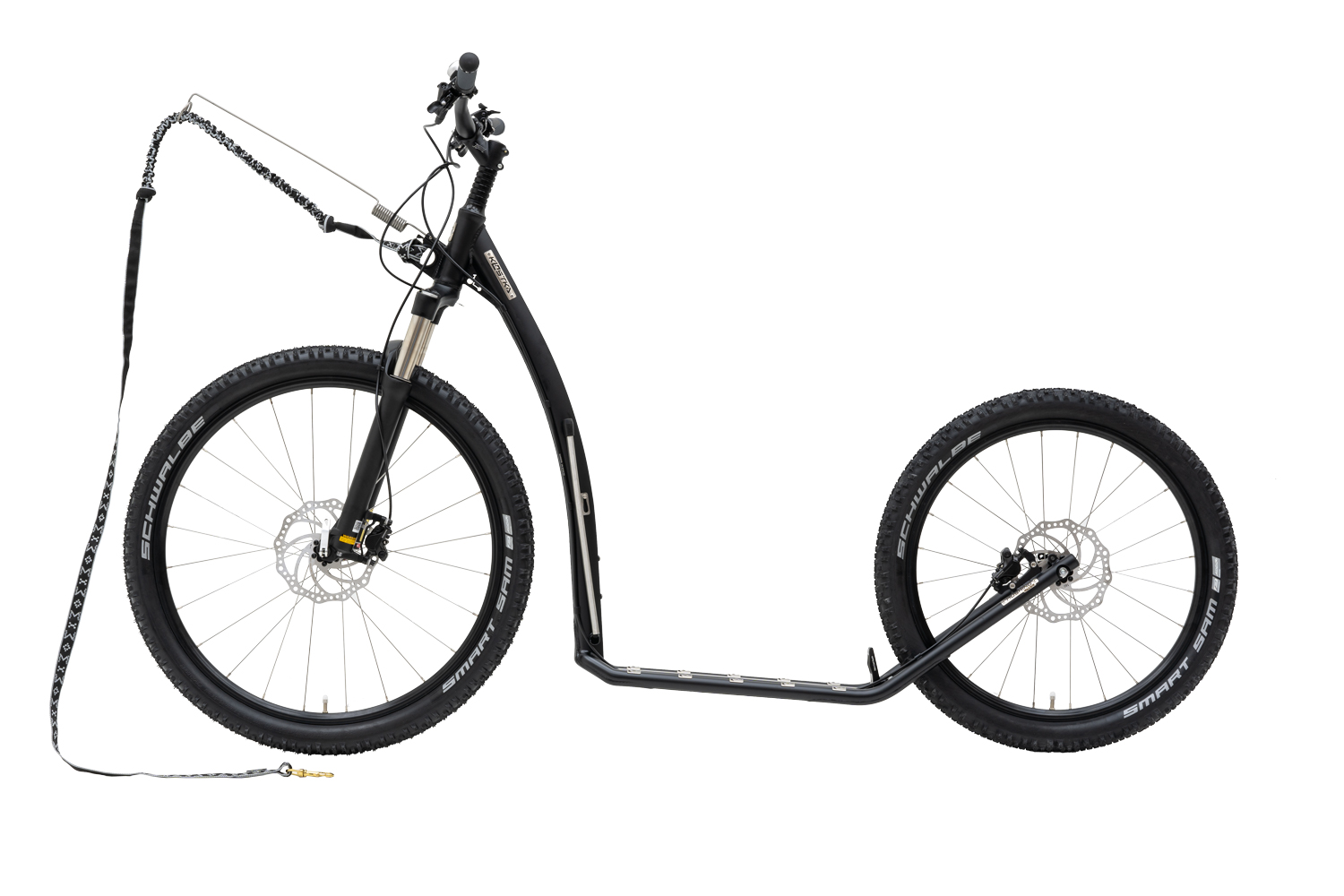 Innovation of the 6th generation footbike KOSTKA MUSHING RACER PRO G6:
- Increased frame rigidity
- Reinvented entral frame tread
- Improved footboard layout
- New CNC milled heel stop
- Semi-integrated head assembly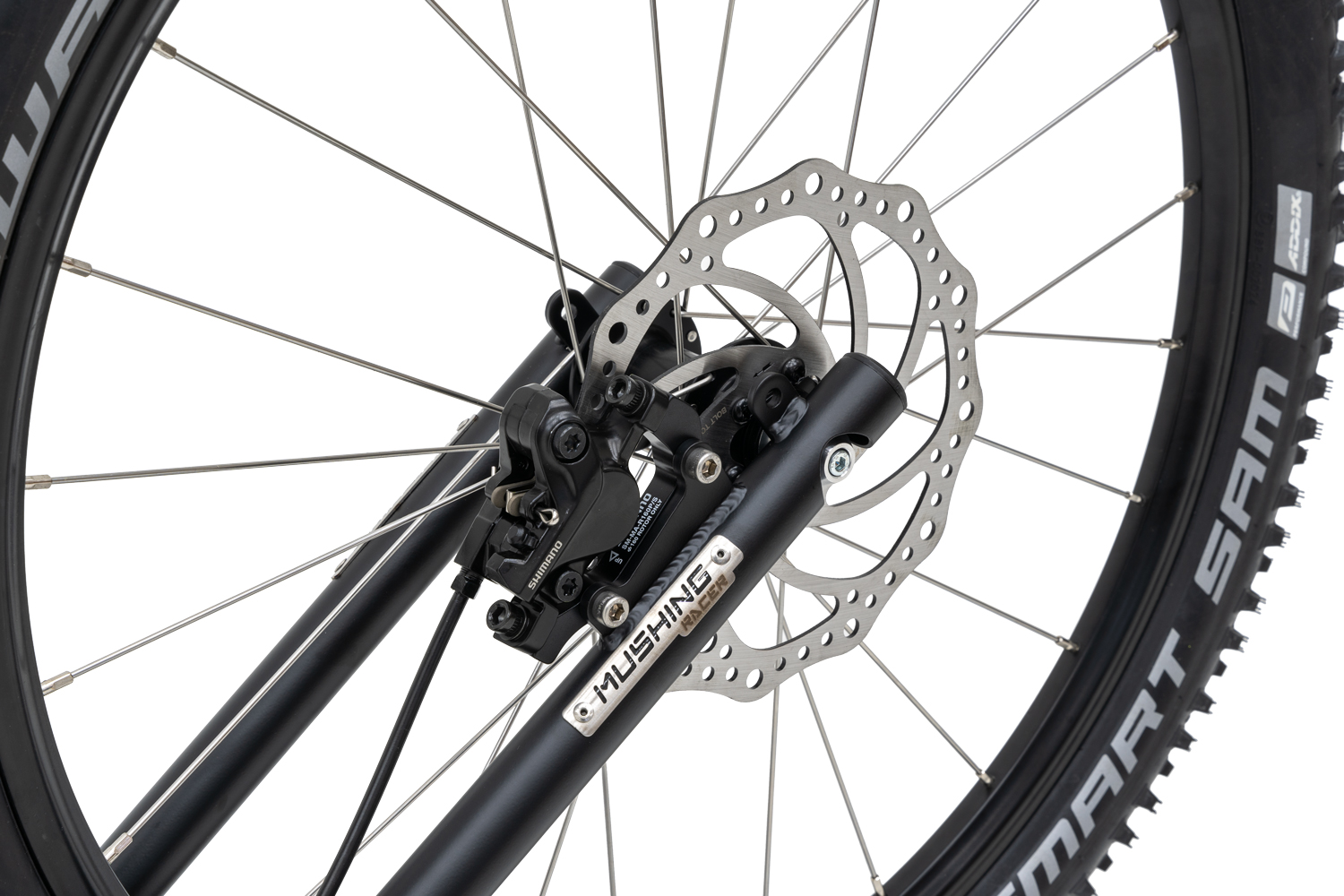 Standard priced features of the KOSTKA MUSHING RACER PRO G6:
- Reinforced footbike frame
- Shimano hydraulic brakes
- Custom KOSTKA hubs
- High driving stability
- Stand included
- Brushed stainless steel elements