More informations
CAUTION! This fender is not suitable for all footbike models.
Before buying, please check the suitable fenders for your footbike here in our fender table.
If, after viewing the table, you are still not sure which fender to choose, please contact us by email info@kostkafootbike.com

If you are looking for rear fender, which will handle extreme conditions and treatment, you just found it!
We are happy that we can bring you this new conception of the fender SHOCK, designated for extreme conditions.
Sometimes it is fine to return home, all dirty and covered in mud like it can happen on Dakar Rally, but for those, who do not have a shover in front of your apartement, this fender for footbike is a necessity.
The base of the Fender KOSTKA SHOCK 2065 is a highly resistant and flexible polymer, which is not only resistant to microvibrations, but also guarantees, that the dirt and impurities are easily removable from the fender and you dont have to deal with it.
Stability is guaranteed by two steel braces. The fixing is then realised with stainless steel rivets and screws, acompanied with absorbent rubber washers. The fender is designed for all the footbikes with 65 mm rear hub pitch from the third generation and above.
Rear mudguard for scooters with 65 mm pitch and 20" wheel size.
Currently sold compatible models: TWENTY MAX (G5) + (G6), TOUR MAX (G5) + (G6), TWENTY MAX FOLD (G5) + (G6), TOUR MAX FOLD (G5) + (G6), TWENTY MAX FOLD DOG (G5), TOUR MAX FOLD DOG (G5), TWENTY STAR (G5), TOUR STAR (G5), TRAVEL MAX (G6)
Before the purchase, be sure that you have the right model of frame. The frame must look the same, as it is pictured bellow.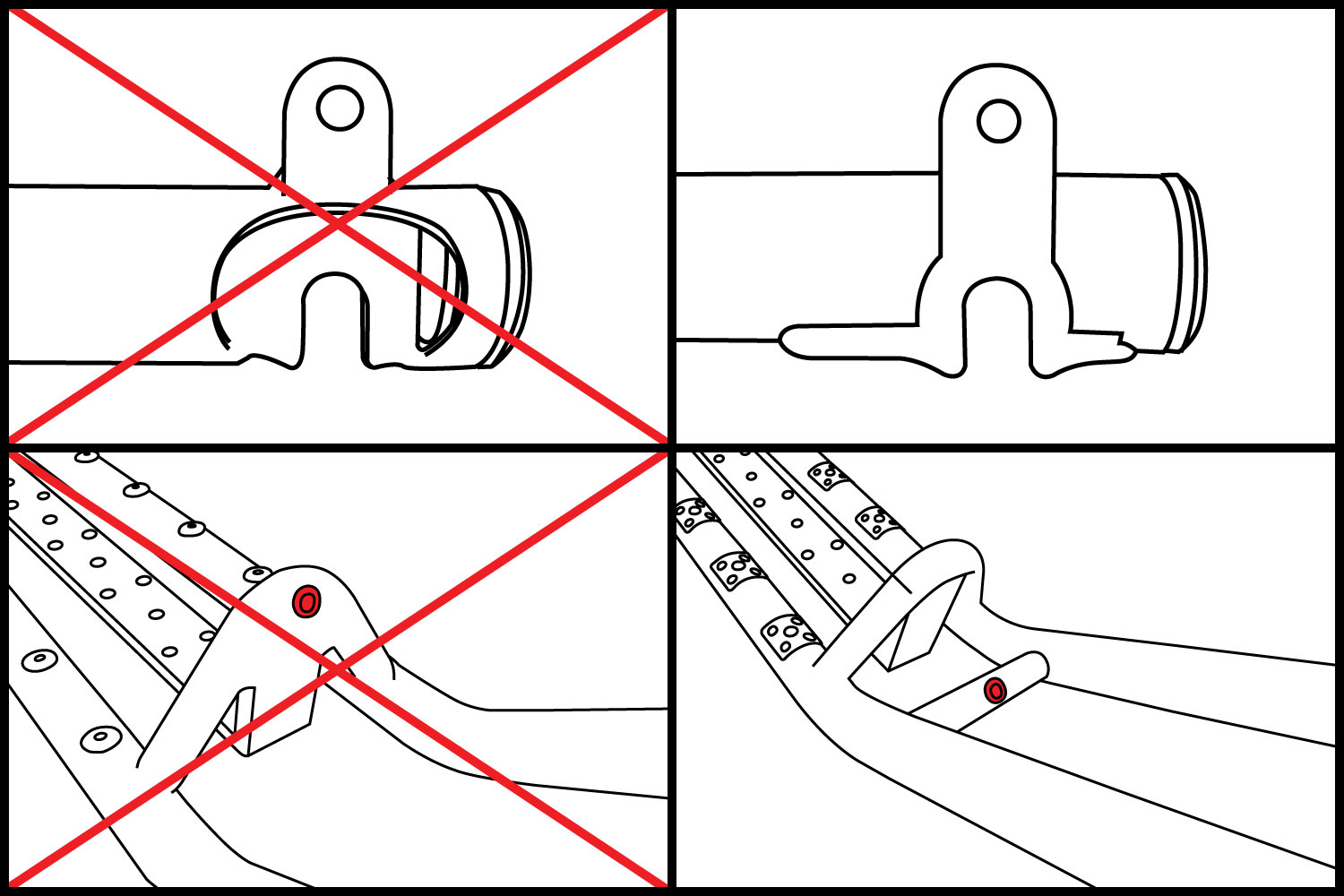 Basic specifications
| | |
| --- | --- |
| Height | 320 mm |
| Width | 60 mm |
| Length | 1000 mm |
| Weight | 620 g |
ride up