KOSTKA footbikes
Configurator
Find out, which footbike fits your wishes and needs.
myKostka
Do you have a clear idea about your footbike look? Design your own and take the ride.
what's rolling on here
PF 2022
Dear customers, we wish you the most peaceful experience of the Christmas holidays together with your loved ones in the family circle and good...
open
The new generation of e-KOSTKA E3 is now on sale!
The long-awaited third generation of Czech-made electric footbike is here! Welcome the e-KOSTKA TOUR MAX (E3).
open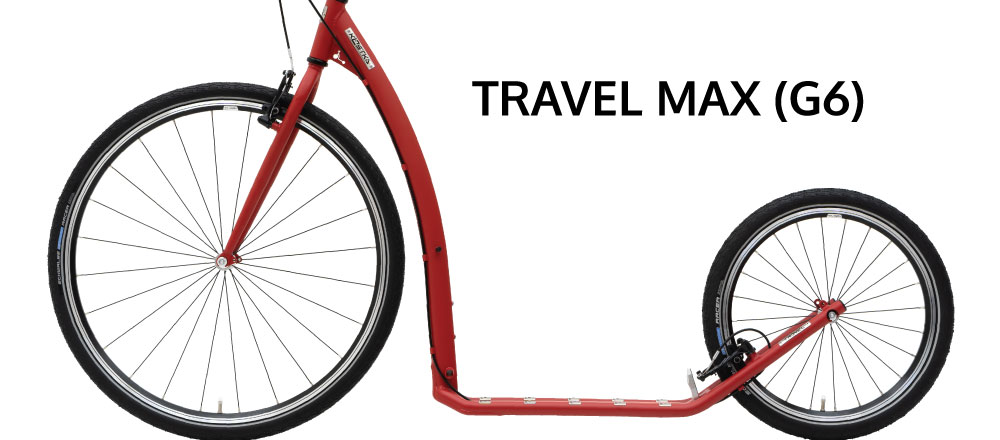 TRAVEL MAX (G6) in a new color
The popularity of the TRAVEL model is slowly but surely rising. And no wonder. Large scooters are becoming more and more popular. That's why we...
open
ride up