KOSTKA footbikes
Configurator
Find out, which footbike fits your wishes and needs.
myKostka
Do you have a clear idea about your footbike look? Design your own and take the ride.
what's rolling on here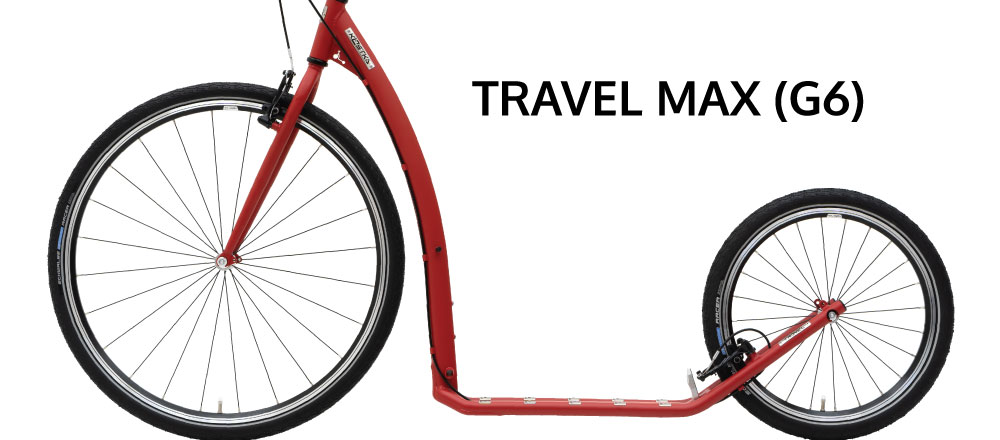 TRAVEL MAX (G6) in a new color
The popularity of the TRAVEL model is slowly but surely rising. And no wonder. Large scooters are becoming more and more popular. That's why we...
open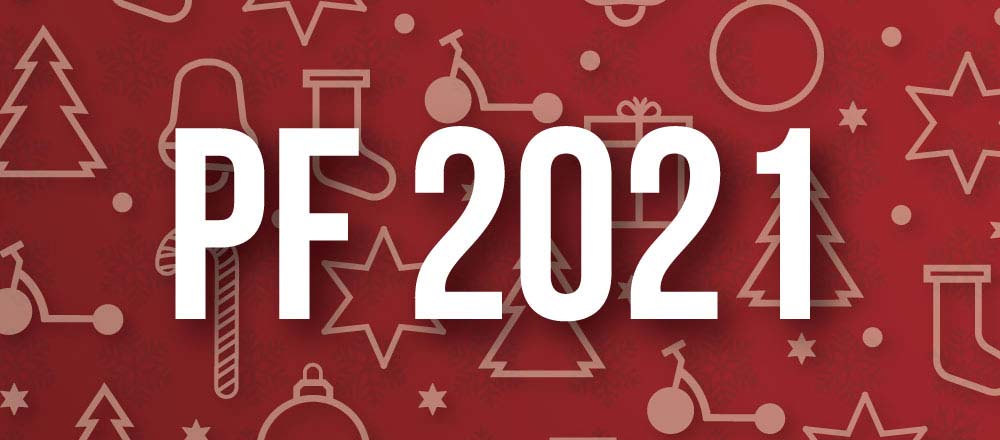 PF 2021
Dear customers, we wish you the most peaceful experience of the Christmas holidays together with your loved ones in the family circle and good...
open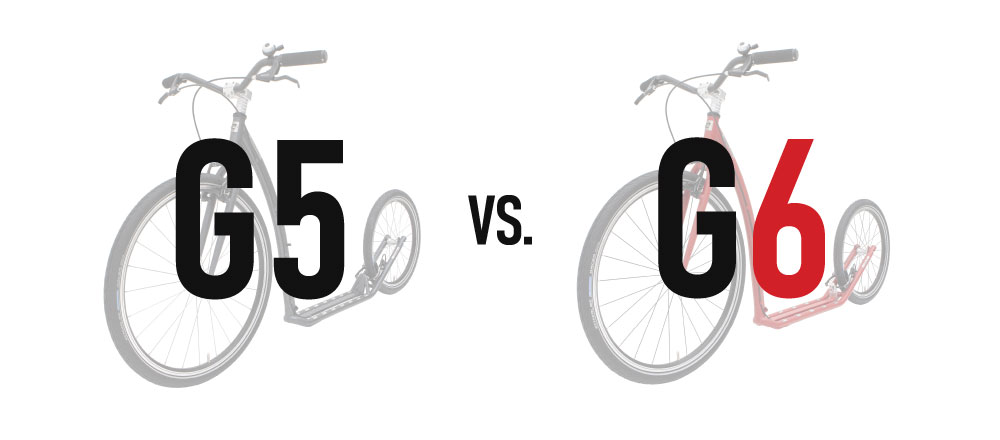 What does the 6th generation footbike offer?
Let us check the news and innovations brought by the 6th generation of our footbikes (Kostka MAX and higher grades).
open
ride up