Christmas gifts
tips for footbikers!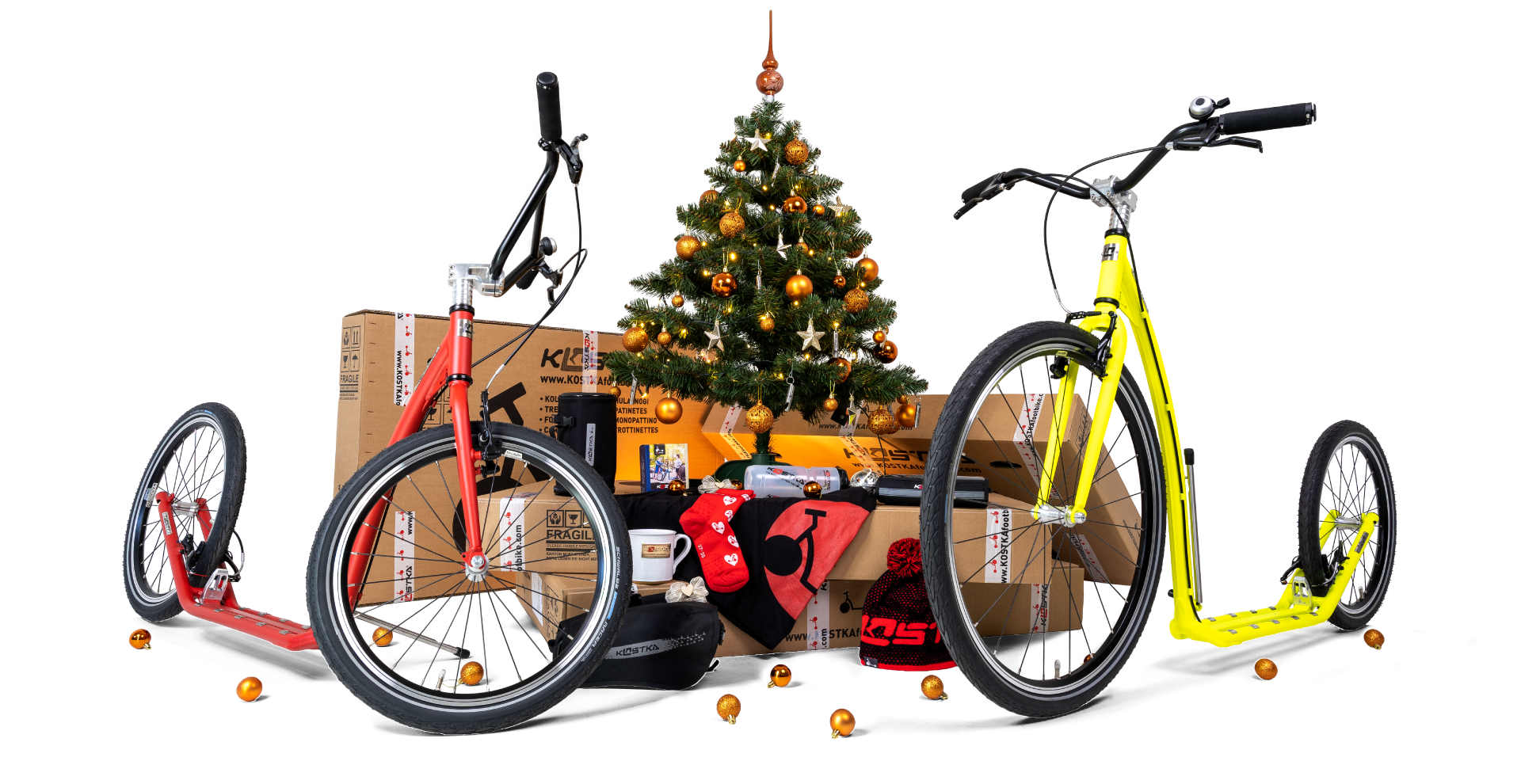 Not sure how to choose the right Christmas gift? Find the best Christmas gift tips for footbikers here in one place. And there's plenty to choose from!
Find the best Christmas gifts for footbike riders with us!

Popular footbike models at unbeatable prices.
More tips for Christmas gifts
We have prepared much more than just footbikes for you this year, check out his selection of footbike accessories to find the best gifts for your home footbiker.
Other accessories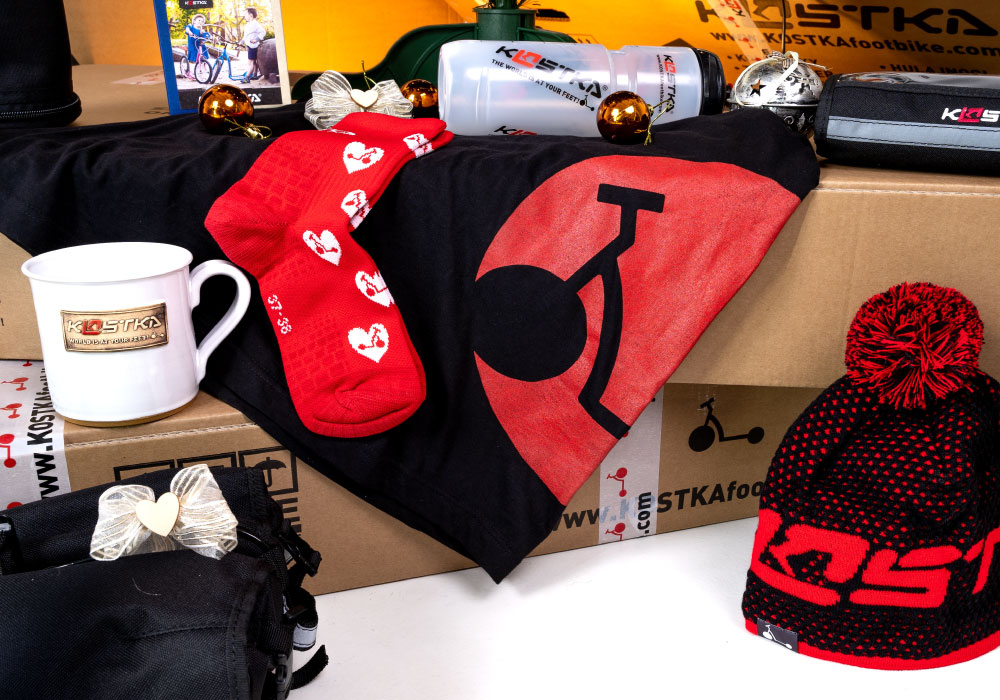 Other footbike stuff for on and off road.
DISCOVER

Softies, who will make you happy!
Say STOP to boring socks and dull Christmas sweaters. Carousel has prepared some interesting tips for you, not only for "softies", which will really please.


MERRY CHRISTMASS AND HAPPY HOLIDAYS!