The first of its kind! e-TWENTY MAX (E3) is here...
Here comes the first electrified footbike of its kind! Welcome the e-KOSTKA TWENTY MAX (E3).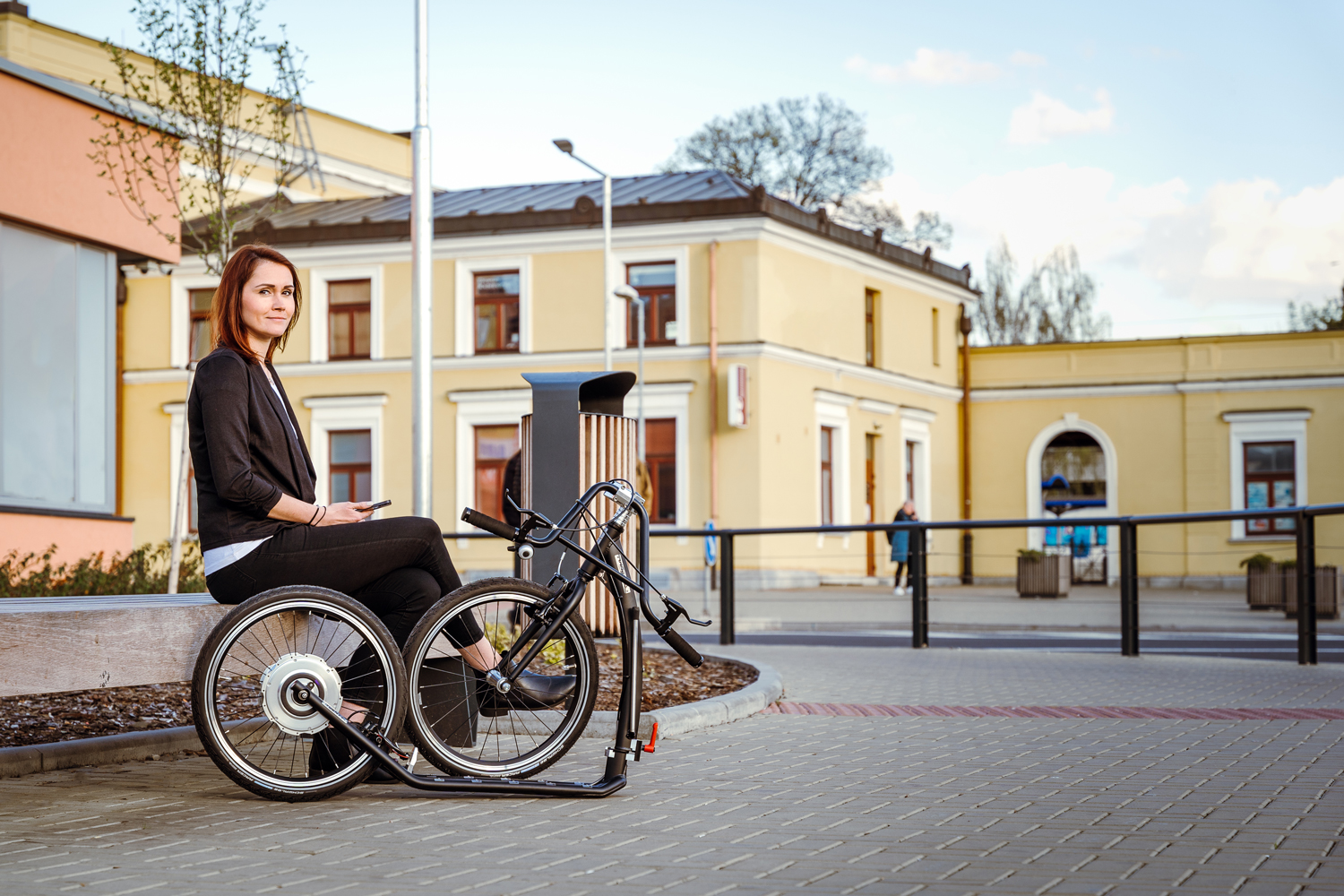 Thanks to the new 20" motorised wheel in a beautiful polished aluminium design chassis, the TWENTY MAX has finally received the electrification it has been longing for. The e-KOSTKA TWENTY MAX (E3) footbike is based on two of our favourite models. The KOSTKA TWENTY MAX (G6), which is very popular with the nicer half of the footbike population, and the electrified footbikes of the third series (E3). The main advantage of the third generation is the upgraded, better cooled and less noisy motor, bringing more torque. The user will be very pleasantly surprised by the smoother start-up and range.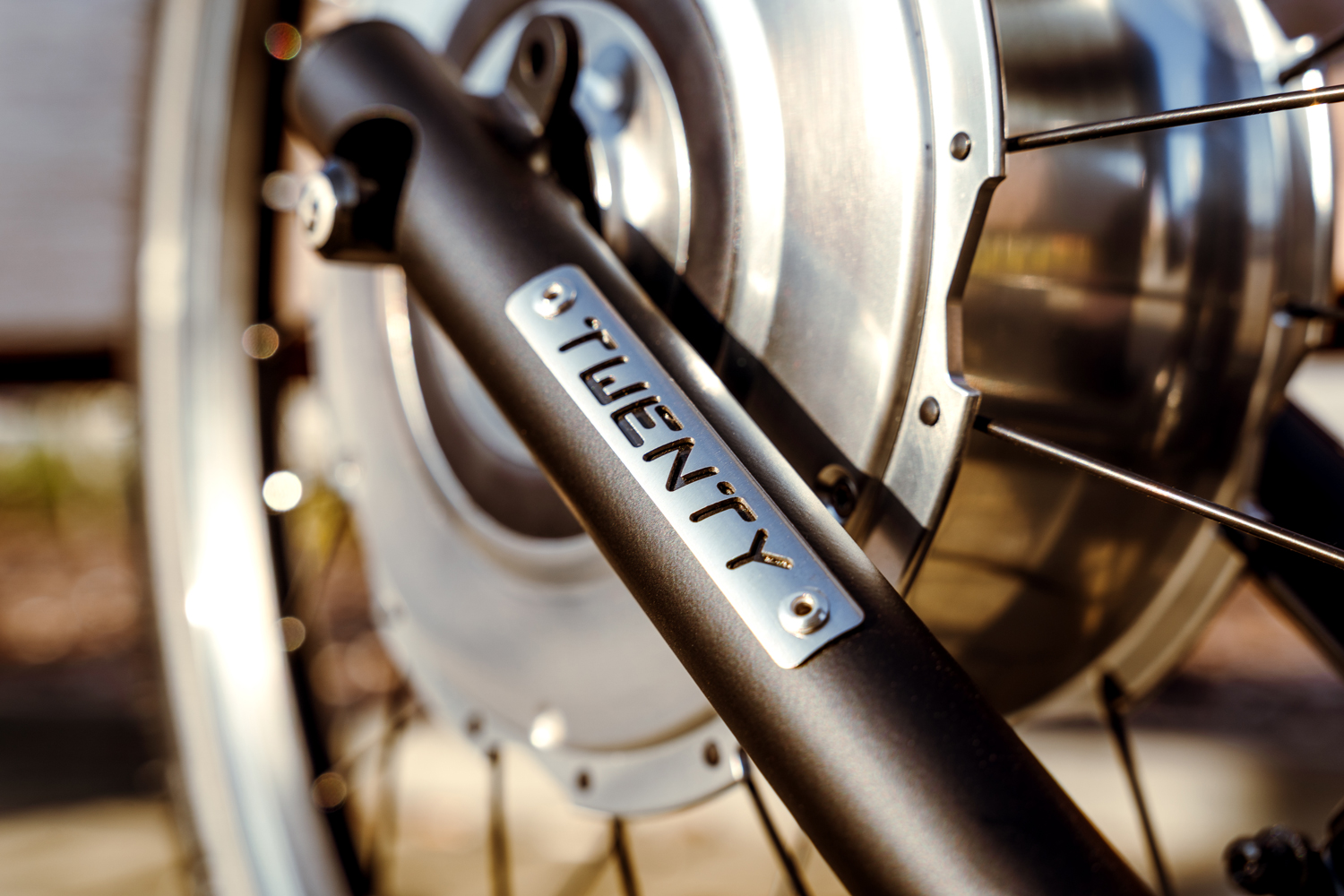 E3 electric footbikes can also be equipped with an additional BT controller, which allows the choice of mode and acceleration using a switch located directly on the handlebars of the footbike.
Increase the range of your footbike trips and enjoy a comfortable ride to the fullest!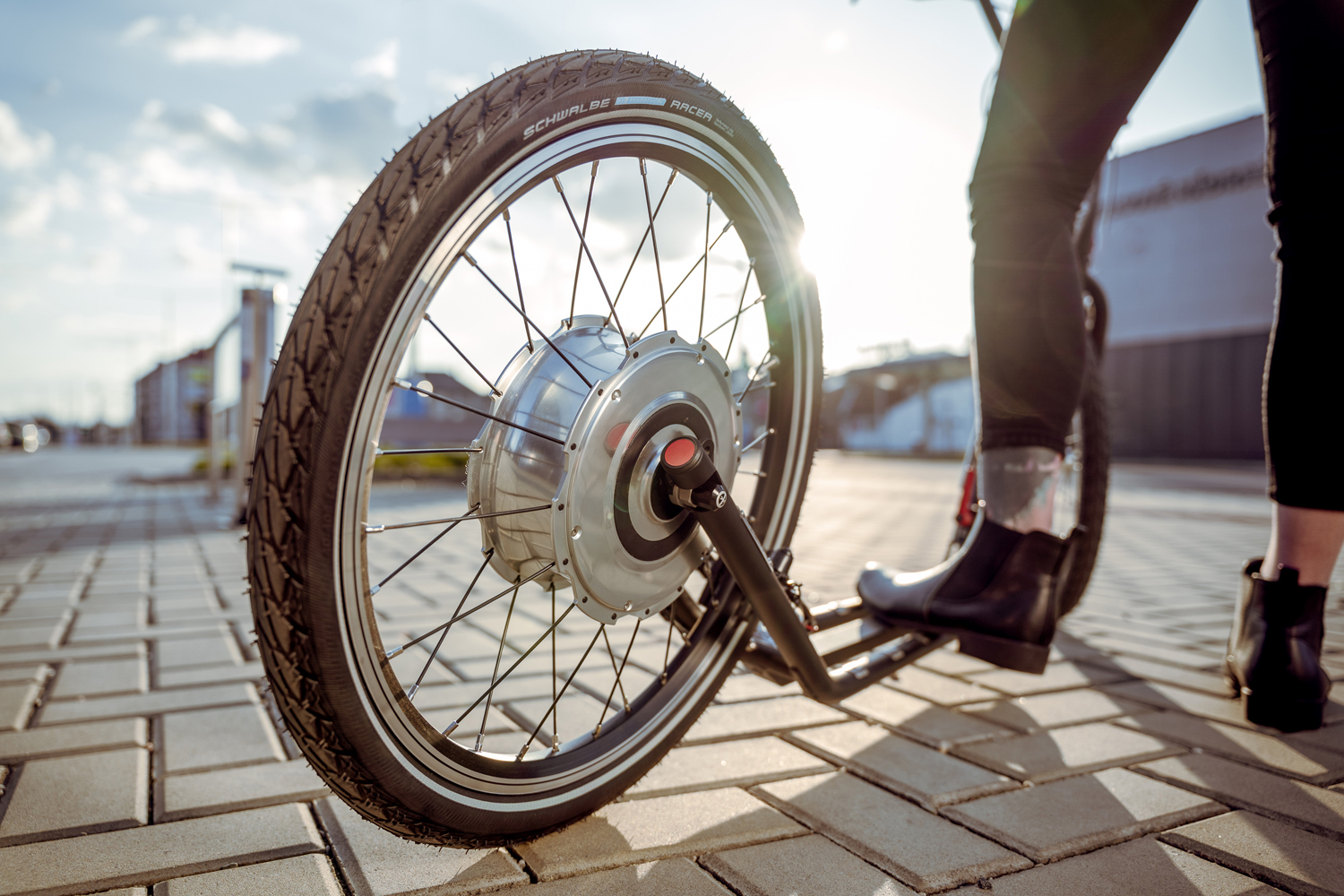 We offer the e-TWENTY footbike in two variants. The first is the foldable version e-TWENTY MAX FOLD (E3). The second is the standard e-TWENTY MAX (E3) variant.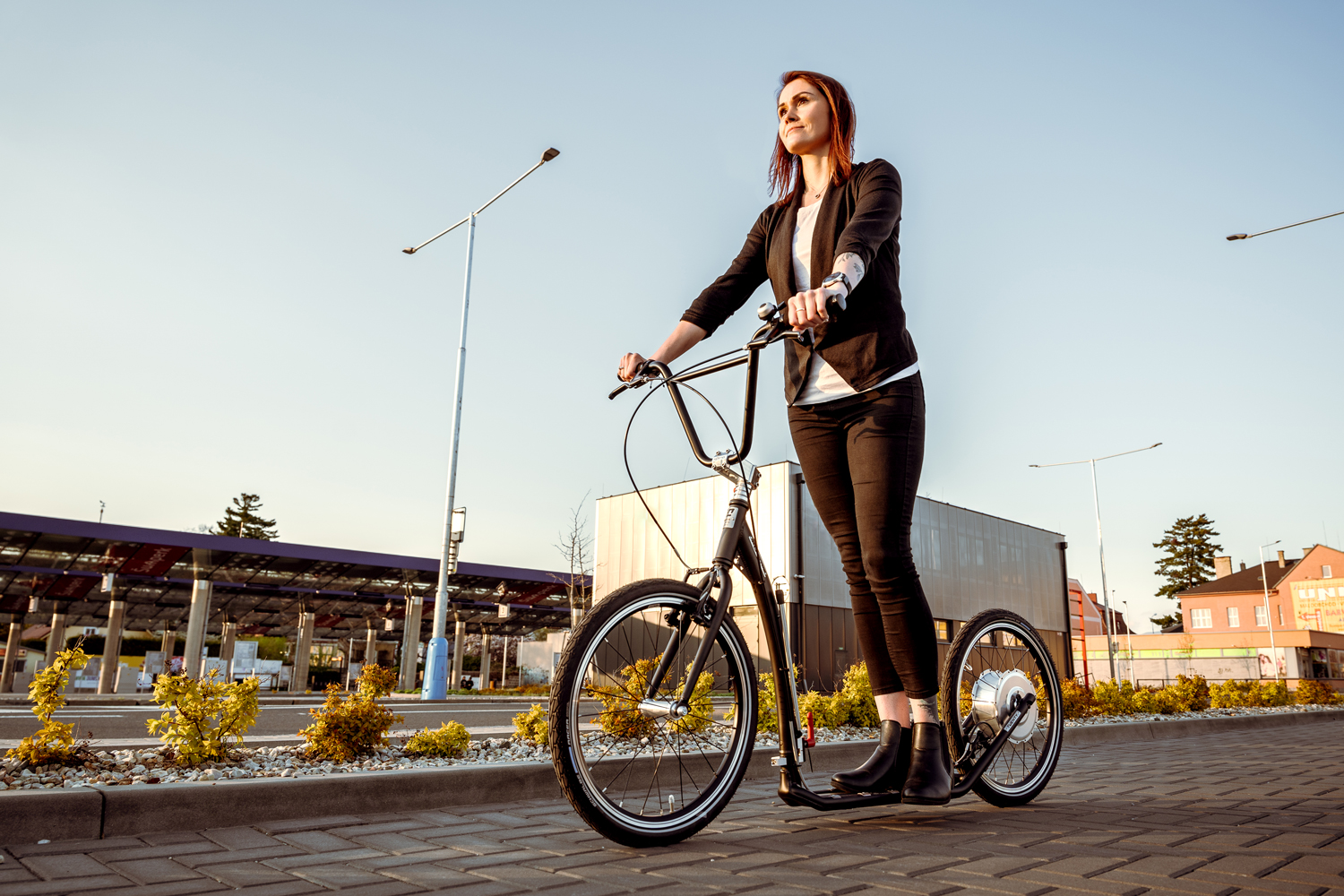 E3 footbikes innovations:
- Narrow rear hub pitch (100 mm) and 20 "rear wheel.
- New and stiffer 6th generation frame for an even better driving experience.
- Increased engine torque.
- Increased battery capacity by 15%.
- Innovated motor and shaft mounting in a new polished aluminum chassis.
- New control electronics and mobile application.
- Reduced engine noise and improved cooling.
- The new generation of Bluetooth 5.1 - faster connection of a mobile device with an electric scooter - without the need for pairing, just keep both devices active and within reach.
- Automatic software update via mobile application.
- Smoother starting and stopping of the engine.
- Improved engine response - the engine responds better to rider stimuli, including a smoother recuperation start.
- Smoother parameter settings.
- Possibility to connect a BT controller (available at the end of 2021).
- Possibility of connecting a SIGMA EOX VIEW 1300 cycling computer (in stock soon!).
Discover new e-TWENTY footbikes